Do we need Relationship Therapy?
Strong, healthy relationships are an essential part of happy contented lives.  But what do we do when there are problems between ourselves and our partner?  Often it can help to attend therapy together.
You may question the need to bring a third party into an already difficult situation.  Or feel embarrassed that you need to look for help.  However as a therapist my aim is to work with your relationship, not to judge you or your partner in any way or to side with one of you against the other.  Therapy is about looking to the future with hope for something better.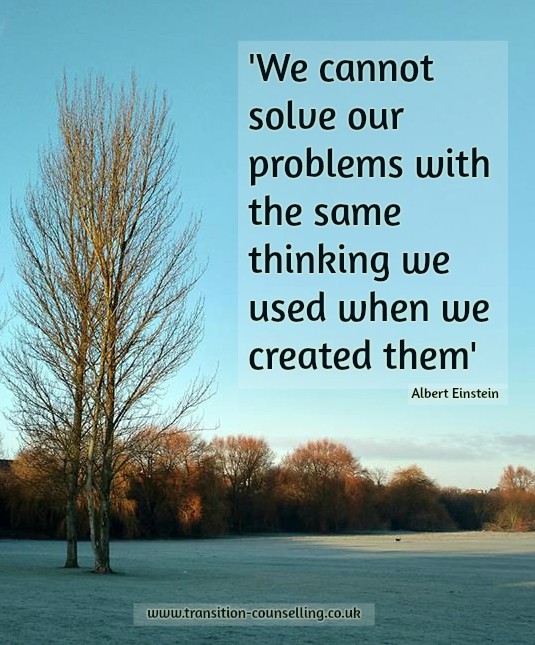 Relationship counselling can make a difference when you feel that the two of you can't manage your difficulties alone.  There are lots of factors which can lead to people coming to couples therapy including:
Dissatisfaction with the relationship
Constant or damaging arguments
Infidelity (becoming intimately involved with someone outside the relationship)
Lack of communication
Impact of trauma or crisis
Making a difficult situation easier
Attending therapy as a couple is a tough decision as it means trying to be honest, not only with me as your therapist, but also with your partner.  That can seem really daunting.  However it is worthwhile remembering that you have a common goal: the desire for a better life.
The other factor which can make relationship counselling hard is that often it is sought as the 'last resort'.  Rather than seeking therapy to maintain or improve a situation counselling is regarded as the sink or swim option.  I am mindful of the additional pressure this can bring to the process.
My role as a therapist is to focus on the relationship, to enable both of you to speak freely and feel heard.   I will encourage a positive environment for communication rather than arguments.  The aim is to move forward.
What happens in Relationship Therapy?
I aim to focus our sessions on solutions not problems.
At our first meeting I will ask about what has brought each of you to counselling and about your aims for our work together.  We will talk about the current state of the relationship and think about where you would like to be.    I will ask about the history of your partnership, significant times and feelings.
For the most part we will meet together but occasionally and probably more frequently at the start of our work together I may suggest meeting you individually.  The reason behind this is to offer time and space to consider aspects such as the beliefs, relationships and issues each of you are bringing to the partnership.  Better understanding of yourselves can help you as part of a couple.
What kinds of couples do you work with?
I work with people from all kinds of backgrounds, cultures and lifestyles.  Your faith or family expectations may be an important influence on your lives and relationship or seem irrelevant. You may be married, living together or co-parenting.  You may be in a straight male-female relationship or identify your sexuality or gender in a different way.  If you regard yourselves as a couple and feel the need for relationship therapy then we can work together.
How much does it cost?
Relationship therapy is £60 an hour.  I suggest that our first session should be an extended one of 90 minutes at a cost of £80.
How can we find out more or book a session?
If you would like to proceed you are welcome to contact me to ask any questions you may have or to book an appointment.
Phone, text or Whatsapp:  07572 282514