Transition offers counselling services to enable you deal with difficulties and progress towards the life you want to lead. At Transition I can help you to identify the experiences and issues which are holding you back.  I will offer the confidential space and time you require to navigate from where you are to where you want to be.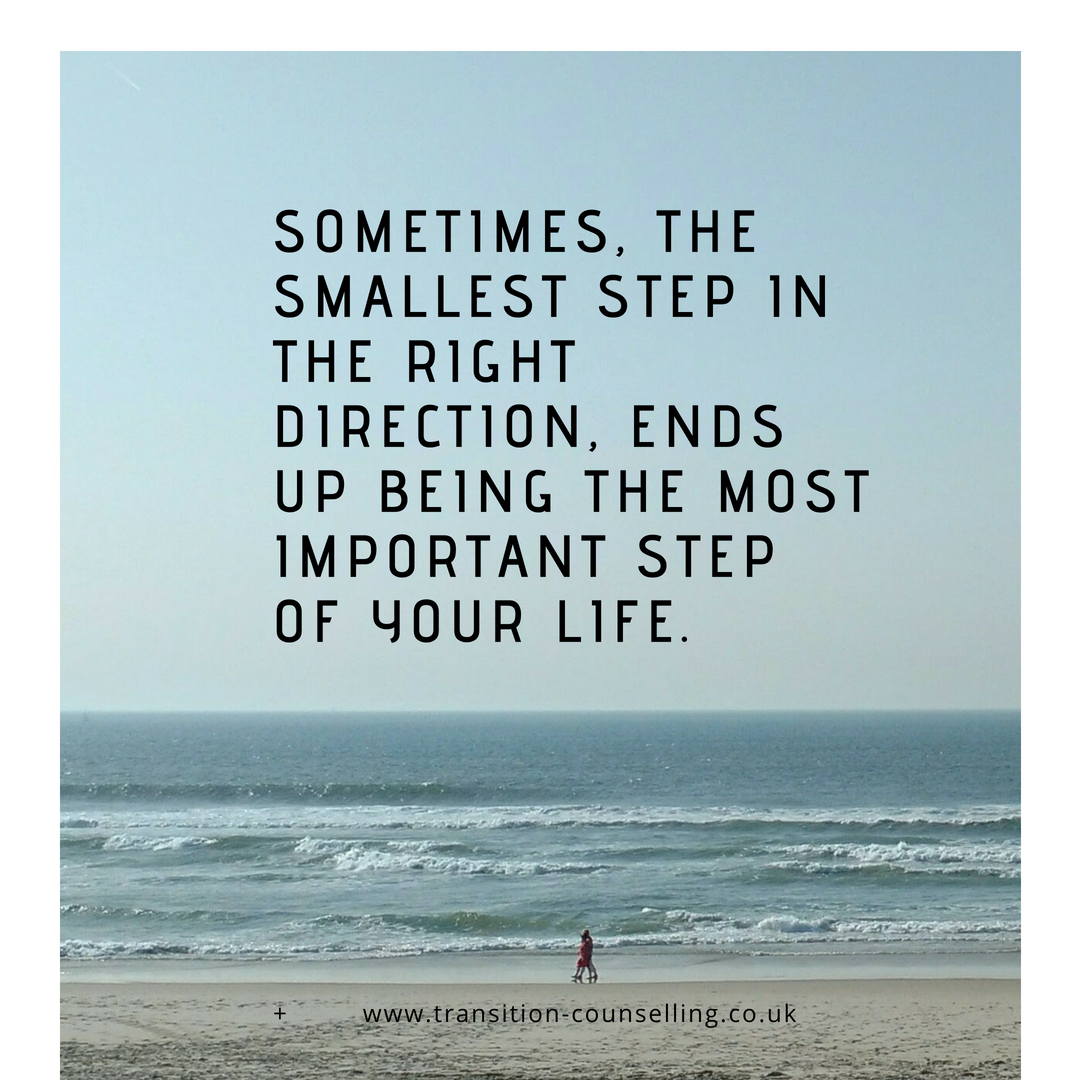 I am able to offer therapy to those experiencing a range of difficult issues including:
Anxiety and panic disorders
Low self esteem and lack of confidence
Depression
Relationship issues
Post Traumatic Stress Disorder (PTSD) and Complex PTSD
Bereavement and loss
I believe that developing an understanding of how our problems may have started and an awareness of the effects in our life can be the start of a better future.
I am an accredited member of the UK's largest professional association for counsellors: the British Association for Counselling and Psychotherapy.  With a background of extensive training and practice I am able to tailor therapy to individual needs and can utilise a range of approaches including CBT, Person Centred and Psychodynamic counselling.
Transition is based in Ruislip, West London and offers face to face, online or phone counselling.  Appointments are available early morning, daytime or evening.
Phone, text or WhatsApp: 07572 282514 
Email: info@transition-counselling.co.uk