I offer supervision to counsellors working with adults or children, as well as others in helping professions, who may benefit from reflecting on their work and clients in a confidential and supportive environment.  I'm experienced in working online or via phone as well as face to face.
I've worked with counsellors from a wide range of theoretical orientations and as I myself practice integratively I can be flexible and tailored in my approach. I'm a qualified supervisor having completed additional training in supervision (Level 6 CPCAB Certificate in Therapeutic Counselling Supervision). I have been working as a therapist with adult and children since 2013 and been a clinical supervisor since 2016.
Developing Professional Practice
As a supervisor my aim is to use my experience and training to support the practitioner and ultimately client welfare.  There are three main areas which I consider are of key importance.
Client work – There is a strong focus on client work, the type of interventions used and the therapeutic relationship.  The aim is to explore and deal with difficulties and issues which may arise.  To consider what is going well and what may be difficult.
Practice development – As counsellors we always strive to continue to develop our understanding, self awareness and skills.   Supervision has an important role to play.  As a counsellor  myself I also believe it is important to keep up to date with developments and ideas in psychotherapy and to use this information to inform all my work.
Professional standards – Another important function of supervision is to ensure the quality of the work being carried out is being considered within ethical as well as professional standards.
 
A Safe, Reflective Space
My approach within supervision is that we are always learning, whether things are going well or we are encountering difficulties with our clients.  I believe that by offering fellow therapists and others in people centred environments, an effective, non judgemental professional relationship and a safe confidential space to reflect on practice, we can grow and develop in our work.
Creative Supervision
With a background of working with children as well as using items and materials with adult clients I'm accustomed to working creatively.  Many therapists are now incorporating art, craft and other materials and techniques into their practice.  I am happy to support and supervise counsellors in their creative practice and incorporate these ideas into our sessions.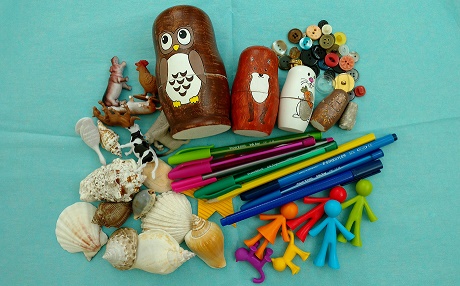 Fees for Supervision
£60 – one hour
£90 – 1.5 hours
To find out more or to book an appointment: phone, text or WhatsApp: 07572 282514,  email: info@transition-counselling.co.uk