Therapy to help you achieve the life you want to live.
My name is Marie Fernandes and I'm a professional counsellor. My aim is to help you lead a happier, more fulfilled life. I understand how difficult change can be. It's hard to look at how we got to where we are, to examine the choices we make and the ones we don't get to make, to work out what happened to us that brought us to now. And then to try to do better because we understand ourselves better.
While we are in these difficult times I will be continuing to work with clients.  I am experienced in working online or phone and completed additional training to support this way of working.  Please get in touch to find out more.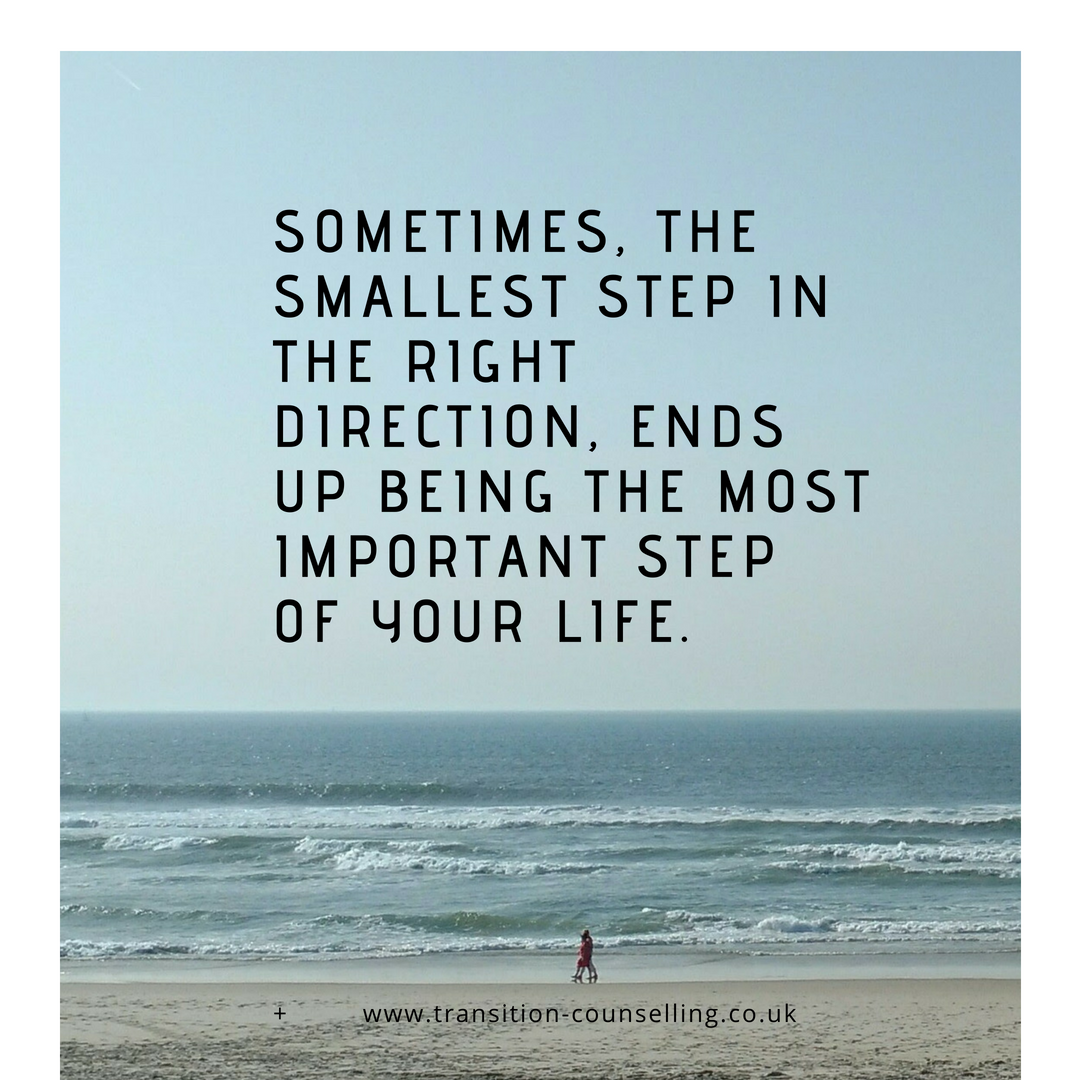 As a therapist I will work with you to identify the experiences and issues which are holding you back.  I will offer you my understanding, empathy and insight, as well as the confidential space and time you need, to navigate from where you are to where you want to be.
I've had extensive training and experience working with issues such as trauma, anxiety, depression and loss.  Therapeutic counselling can bring so many positive changes. It can help you to:
Feel better and happier
Improve relationships
Gain confidence
Improve communication
Experience less anxiety and stress
Work through trauma
Manage depression
Navigate loss
Achieve a better work/life balance
I believe that developing an understanding of how our problems may have started and an awareness of the effects in our life can be the start of a brighter future.

About My Practice
I'm an accredited member of the UK's largest professional association for counsellors: the British Association for Counselling and Psychotherapy.  I tailor therapy to individual needs using a range of approaches including Cognitive Behaviour Therapy (CBT), Person Centred and Psychodynamic techniques and models.
My practice is based in Ruislip, West London. I offer Face to Face, Online (Skype) or Phone Counselling.  Appointments are available early morning, daytime or evening.
Recognised Counselling/Psychotherapy provider for: AXA PPP Healthcare, Aviva, Vitality Health and Aetna Global Benefits
Phone, text or WhatsApp: 07572 282514,  Email: info@transition-counselling.co.uk